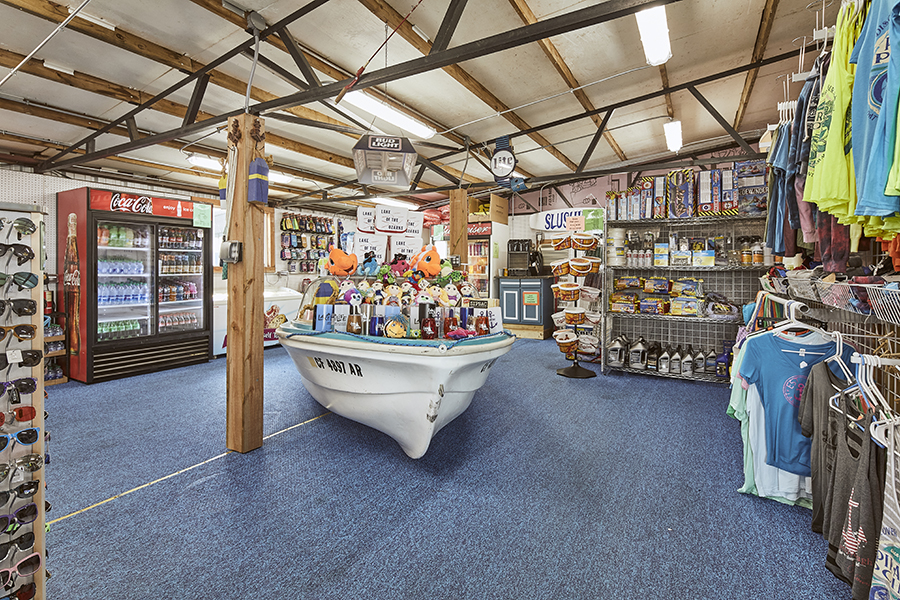 Pirate's Point Marine Store & Services
Fun at the Lake of the Ozarks starts at Pirate's Point!
We stock everything we can think of to make your experience at the Lake a pleasurable one. We are continually expanding our stock to add items needed by boaters. If you think there is something we should add to our product line, please contact us, we love to hear from our customers! Below are just a few of many items our well stocked store has to offer. Come in and see what we have added!
On the Dock…
Gas, 87 & 93 octane non-ethanol
Double filtered gasoline
New pumps & lines for faster pump time
Long gas hoses for easy fill-ups
Carpeted dock
Top quality dock bumpers to keep your boat safe
PWC lifts for safe fueling
Gas slips for any boat up to 11 feet wide
Long wall for larger boats
Break water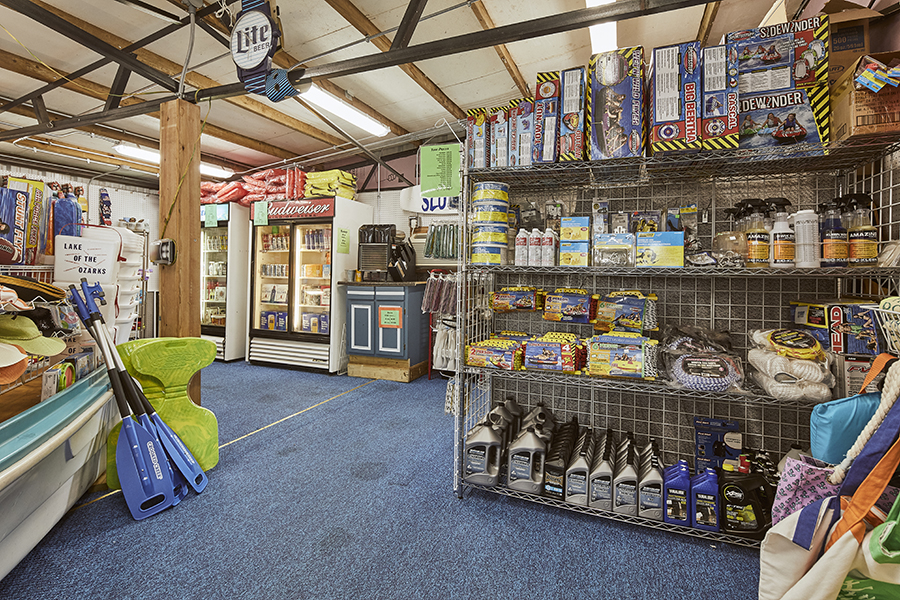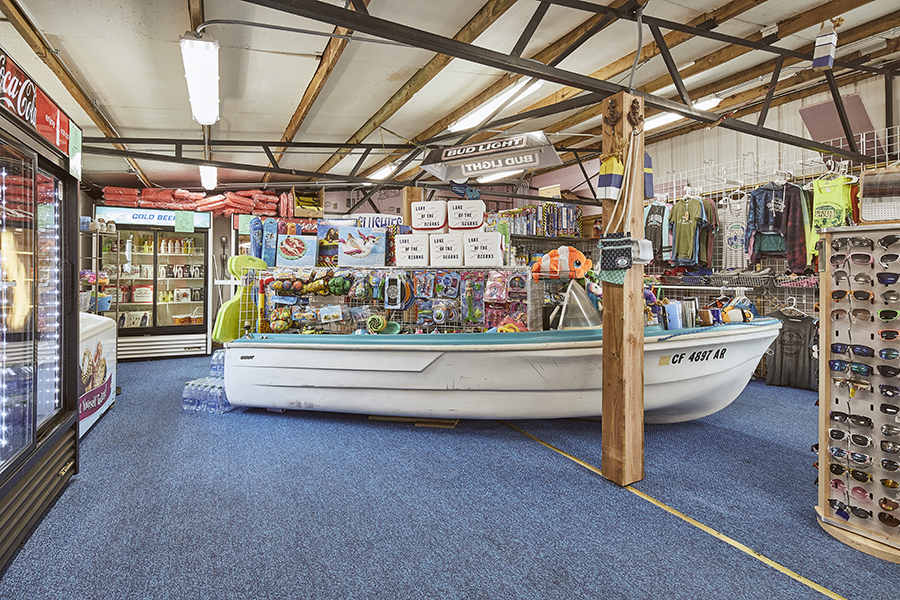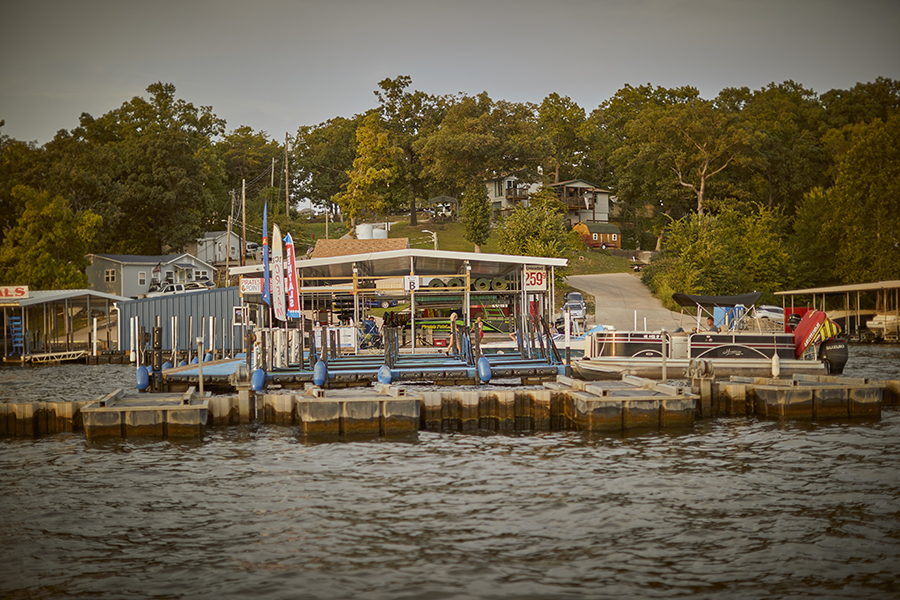 In the Store…
Tubes
Skis & wakeboards
Ice
Snacks
Ice cream
Beverages
Beer
Liquor
Souvenirs
T-shirts
Sun block & tanning oils
Sunglasses
Hats
Boat fenders & rope
Anchors
Batteries
Gas caps
Fuses & light bulbs
Power steering fluid
Gear lube
Gas treatments
2 & 4 stroke oils
Other Services…
Fresh water fill-up
Airpump for free tube fill-up