About Us
Our family has been operating 24 years from the same convenient location at the 35 MM of the Osage Arm off Hwy 5 – within minutes of great lake attractions!
Our professional, yet easy going attitude has helped make us a success and – most importantly – so have our valued repeat customers, who continue to support us. With new boats for the 2023 season we are so excited to offer quality & customer service as our expertise. The new addition of our covered gas dock should add to your reasons for stopping by this season.
We invite you to discover why so many repeat customers continue to visit us year after year!
Thank you,
The Morris Family
Kent, Tricia, Adam, & Jane (Ruby, Amelia, Gypsy & Calypso too)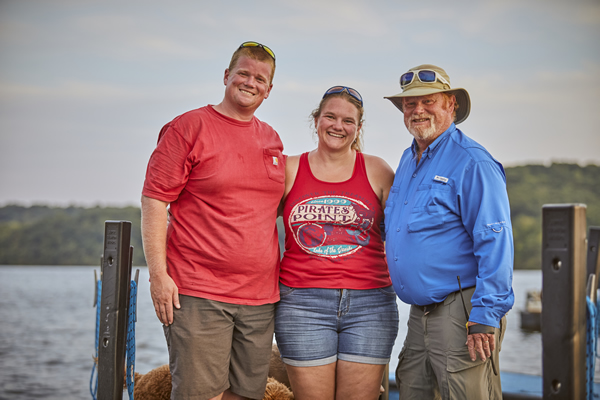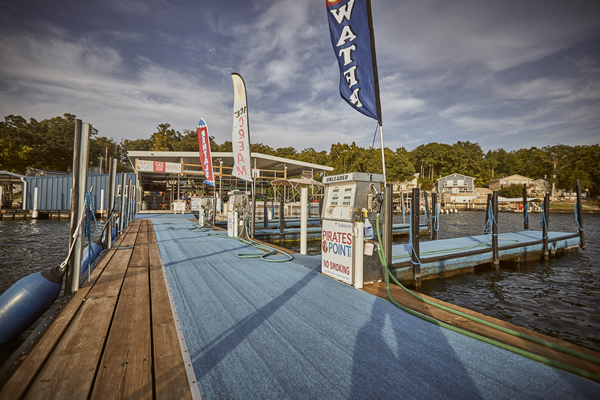 West Side of the Lake
We love being the fulcrum between the best waterfront dining locations and calming waters of the upper mile markers.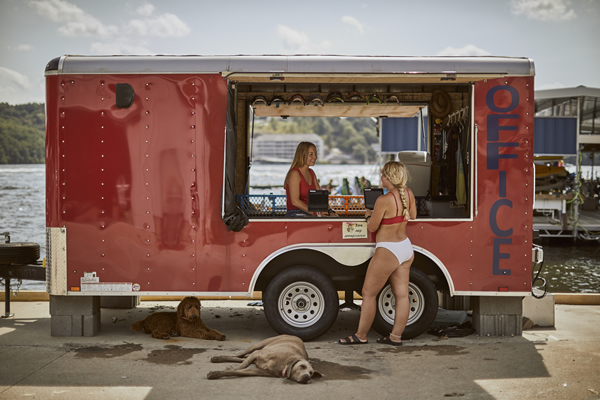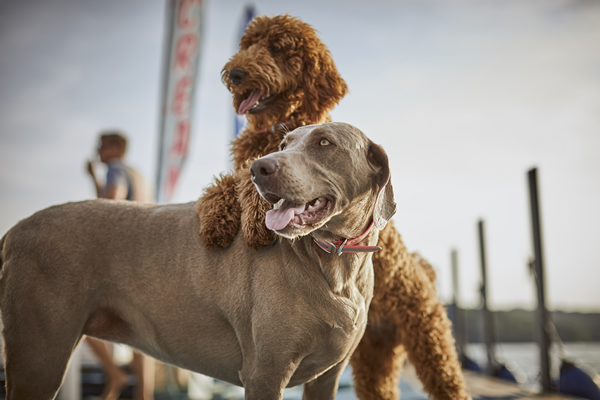 Our Location
Pirates Point Boat Rentals & Gas Dock is at the 64 Water Court, Sunrise Beach. You'll find us on the main channel just under the Hurricane Deck Bridge. Look for our red trailer for all rentals at the bottom of the hill on the waters edge.
If you cannot locate us, please call (573) 374-1260 for directions from your location!