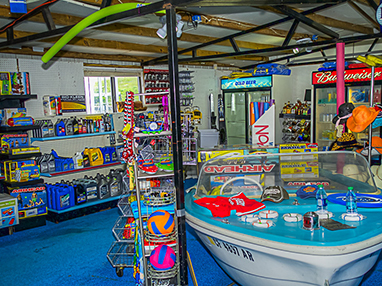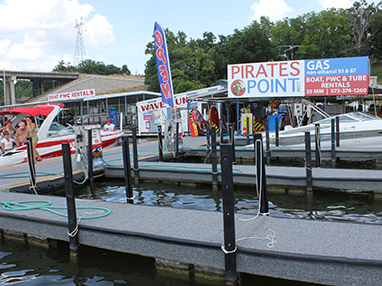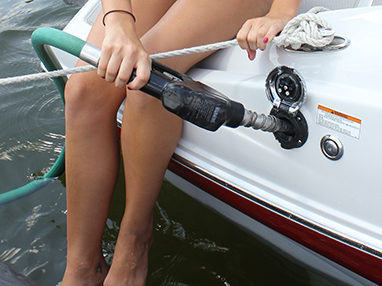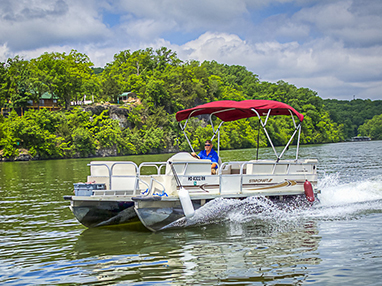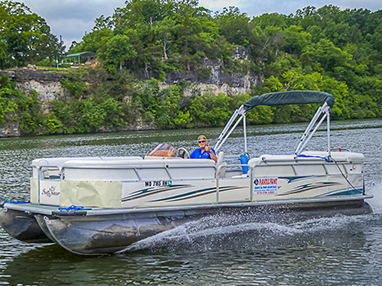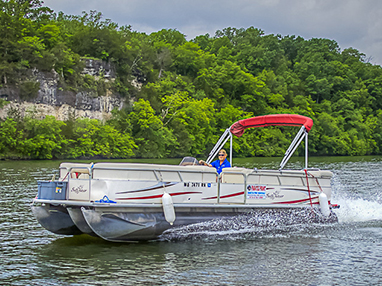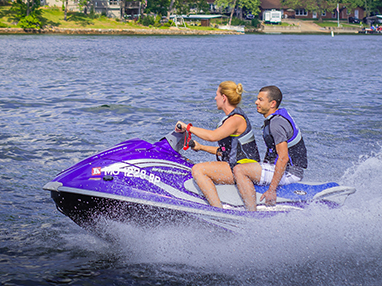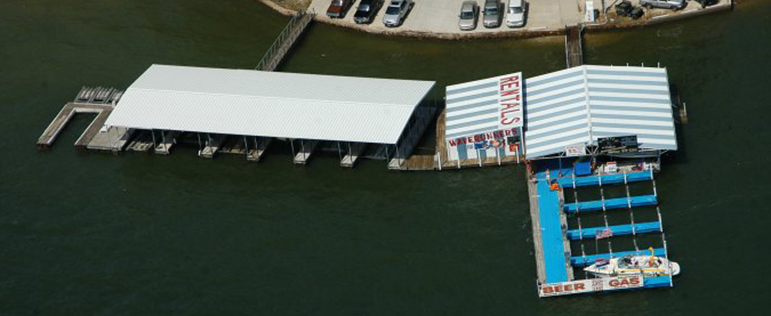 Boat & Waverunner Rental at the Lake of the Ozarks
Pirate's Point is a family owned and operated marina committed to serving all of our customers with excellent customer service and competitive prices.
Services Available:
Boat & PWC Rentals
Gas & Dock Store
Towable Sales & Rentals
We stock everything we can think of to make your experience at the Lake a pleasurable one. We are continually expanding our stock to add items needed by boaters. If you think there is something we should add to our product line, please contact us, we love to hear from our customers!
Pirate's Point is your destination for ALL of your boating needs!
CALL 573-374-1260 TO RESERVE YOUR WATERCRAFT!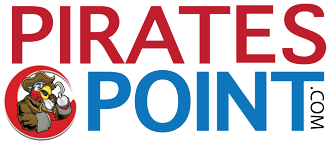 CALL TO RESERVE YOUR WATERCRAFT!
573-374-1260
35MM OSAGE ARM
64 Water Ct
Sunrise Beach, MO 65079
Memorial – Labor Day Hours:
8 am – 8 pm
7 days a week
Spring and Fall:
9 am – 5 pm
7 days a week weather permitting
Off-Season by phone call, when weather permits